2023 Season

Dinner & Show Tickets (Including Tax): $70 Adults ▪ $65 Seniors ▪ $30 Children
Reservations required for all shows.
Some dates subject to change.

GROUP TOURS WELCOME
2023 Group Rate is $62 for groups of 30 or more, includes dinner, show, tax and gratuity.
Other dates and times available upon request.


SEASON TICKET PACKAGES
The more shows you see, the more you save! The entire season worth of shows must be selected and reserved at time of purchase, tickets are transferable but not refundable and season tickets must be paid via check. Season tickets available for performances at Clauson's Barn Theatre
2023 Season Ticket Rate
4- 6 Shows
$56/ticket
7-9 Shows
$52/ticket
10-11 Shows
$48/ticket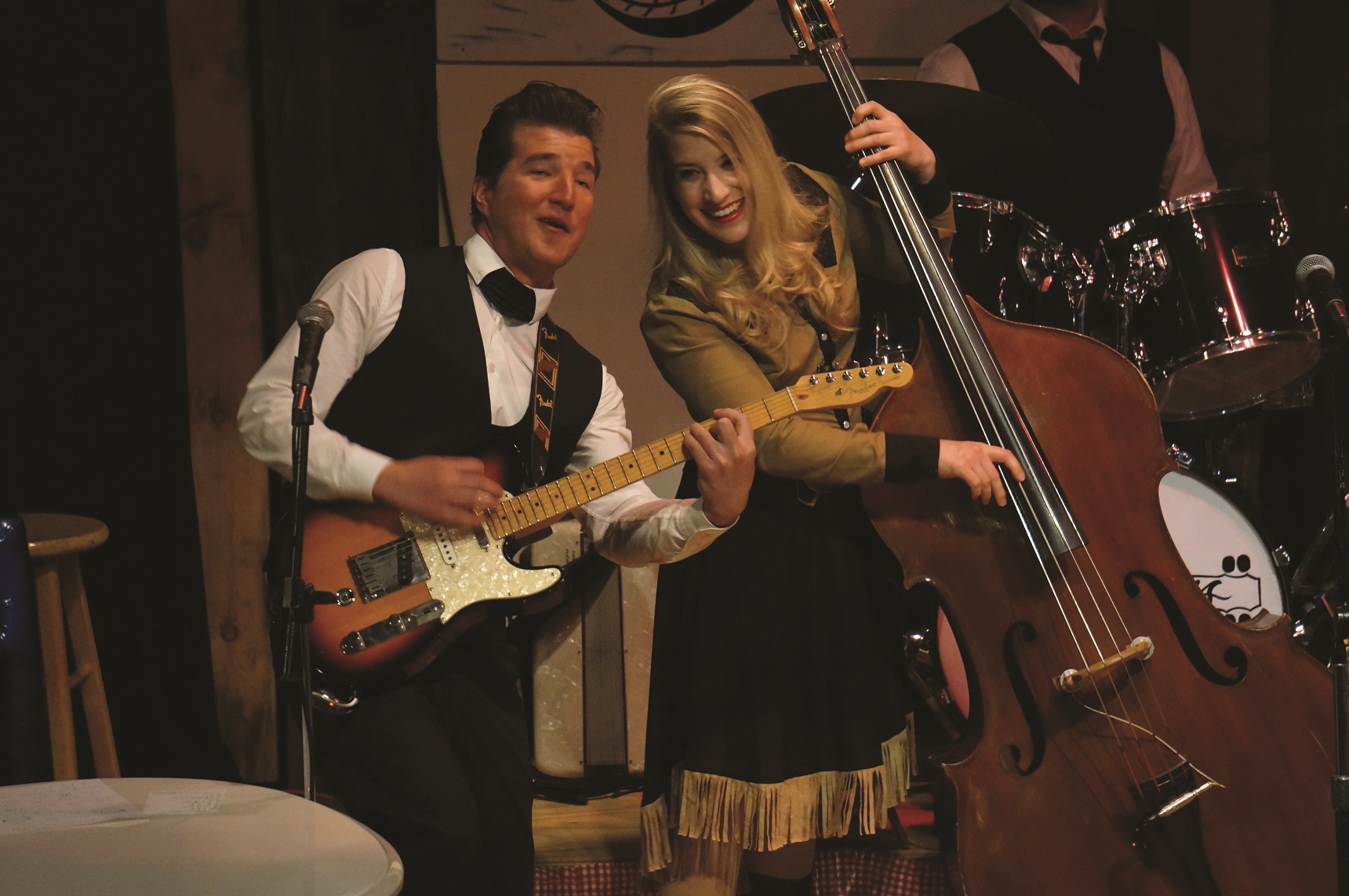 Country Legends Show
Spend the afternoon filled with music made famous by the legends of country music.

12:30pm Dinner Shows
Tuesday-Saturday
April 25-29, 2023


The Music of Elvis Presley
Back by popular demand! When it comes to Rock 'n' Roll, there's no greater name than the "King" Elvis Presley. Enjoy a show filled with the great hits of this great legend!

12:30pm Dinner Shows
Tuesday-Saturday
May 9-13, 2023


The Music of
the Ladies of Country
NEW FOR 2023! Featuring the great hits of some of the most beloved ladies of country music including, Patsy Cline, Loretta Lynn, Tammy Wynette, the Judds and more!

12:30pm Dinner Shows
Tuesday-Saturday
May 30-June 3, 2023

Magnificent Summer Series
An incredible production featuring every array of music This show is a must-see each year with its ever-changing selection of music and a variety of all different styles

12:30pm Dinner Shows
Tuesday-Saturday
June 13-17, 2023


1950's and 60's Rock n' Roll Show
Take a trip back to the fabulous 50's and 60's and join us for these shows featuring many of your 50's and 60's Rock n' Roll favorites.

12:30pm Dinner Shows
Thursday-Saturday
July 6-8, 2023
Monday-Saturday
July 10-15, 2023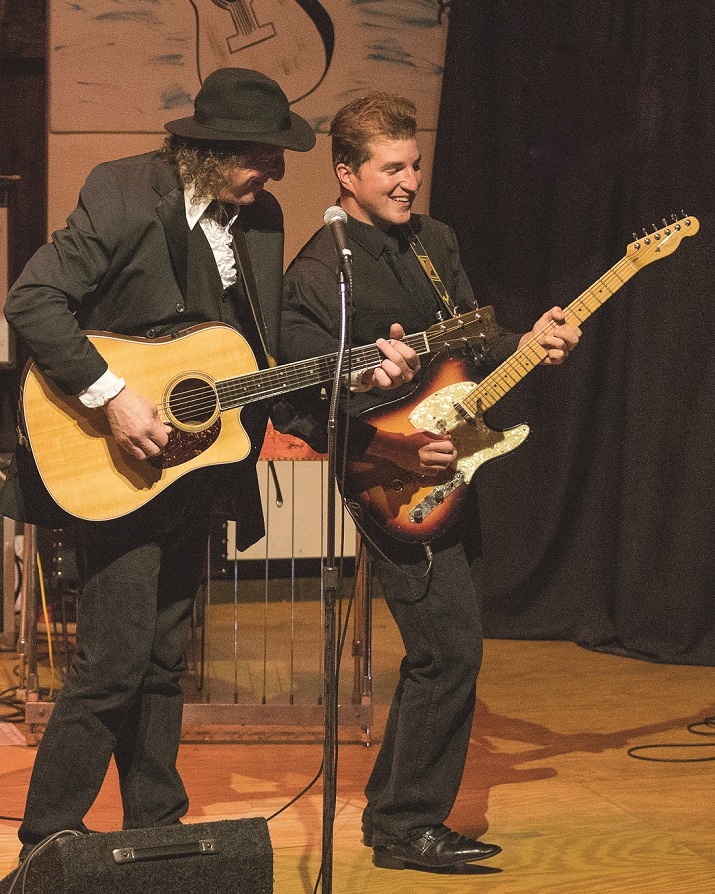 The Music of Johnny Cash
This show will feature the great music of this country superstar. Filled with country and gospel hits. If you enjoy Johnny Cash, you will love this performance.

12:30pm Dinner Shows
Tuesday-Saturday
August 1-5, 2023


Best of All Show
Featuring the best songs and arrangements to come out of the year's productions, as well as other great hits and audience favorites.

12:30pm Dinner Shows
Tuesday-Saturday
August 22-26, 2023


The Clauson Family Gospel Hour
An afternoon of inspirational entertainment featuring gospel music, hymns and inspirational songs.
Special 15% discount for church groups of just 15 or more!

12:30pm Dinner Shows
Wednesday-Saturday
September 6-9, 2023


Country and Western Favorites
An afternoon filled with country and western music with beautiful instrumentals as well as vocal selections many showcasing the sounds of the steel guitar and fiddle

12:30pm Dinner Shows
Tuesday-Saturday
September 26- 30, 2023


Rock 'n' Roll Legends
Featuring the music of some of the biggest names in rock 'n' roll, from the 50's, 60's, 70's and beyond.

12:30pm dinner Show
Tuesday-Saturday
October 17-21, 2023


Christmas
on the Farm
Filled with holiday music sure to put you in the Christmas spirit!

12:30pm Dinner Shows
Thursday-Saturday November 9-11
Tuesday-Saturday November 14-18
Saturday-Thursday November 25-30
Friday -Saturday December 1-2
Monday-Saturday December 4-9
Monday-Saturday December 11-16