Country Weddings Home Venues Pricing Additional Services Making Memories Photo Gallery Contact
Country Weddings
A unique picturesque setting for your very special day!

Presented by Clauson's Barn Theatre, Coloma, Wisconsin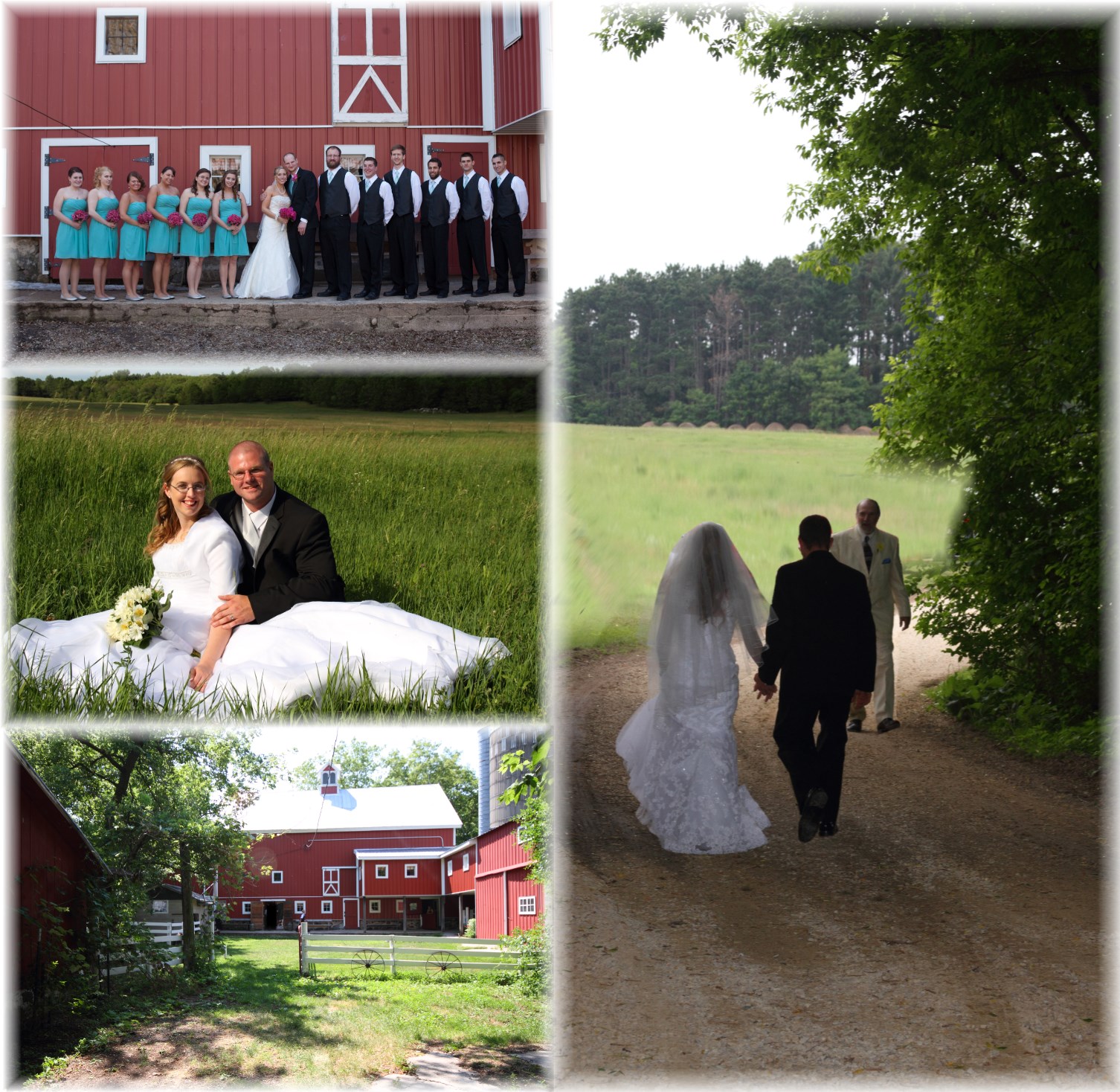 The perfect setting for your
special day!
Whether you are looking for a unique setting for your ceremony or a beautiful place to spend your entire special day, we can make your dream wedding a reality. From the rehearsal dinner through the reception and anywhere in between, we can host it all.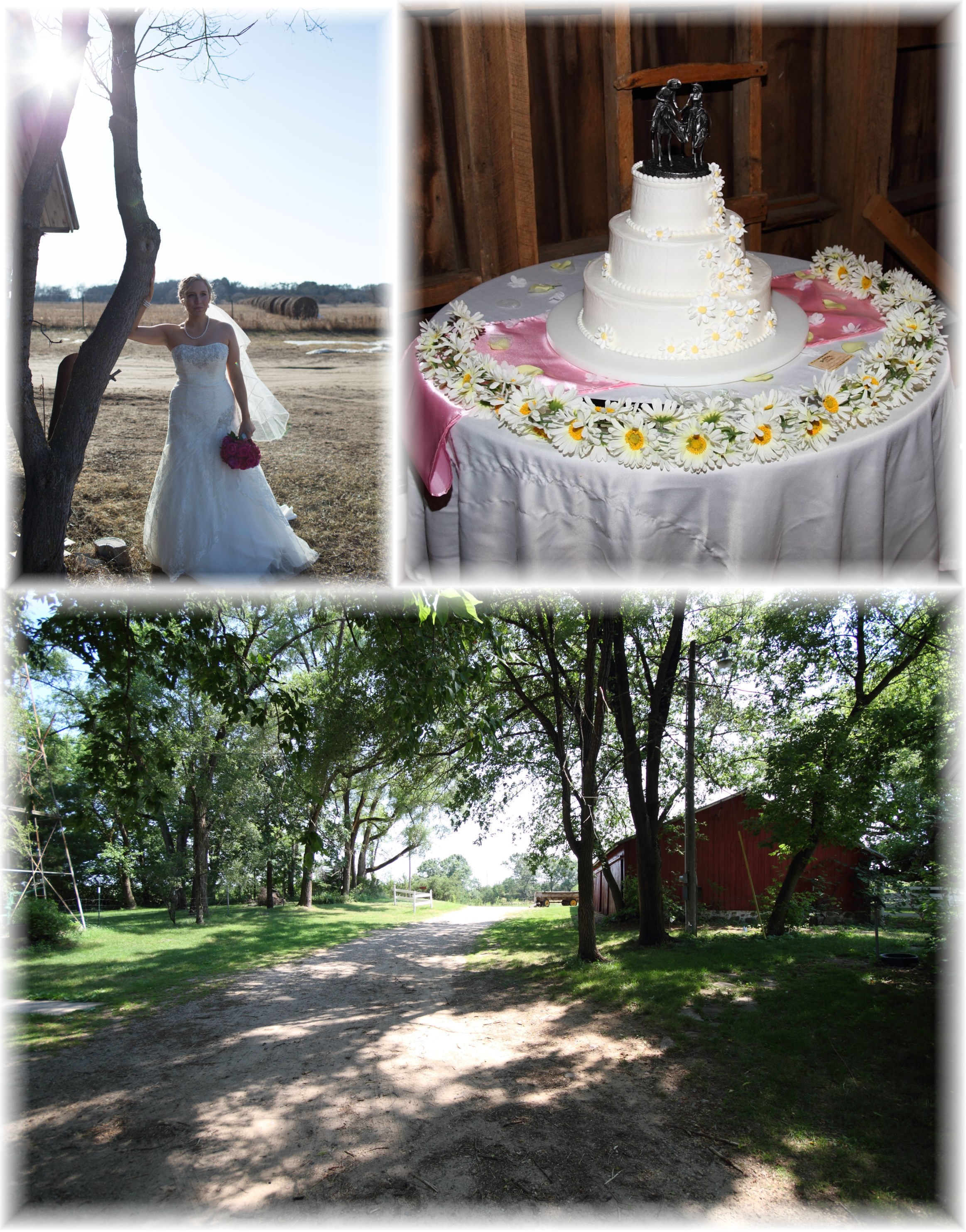 Nestled in the central part of Wisconsin, our location is ideal for guests traveling from near and far.